ikea purchases
featuring an
acrylic throw
we live really close to IKEA which is good and bad because I go way too often. Like weekly.
I loooooveee home decor and seeing how people decorate their house. I'm one of those people that always needs a home tour when they first come over. Pretty much I'm just a creep. Thank goodness for Pinterest where people share their homes willingly and we can steal their good ideas. and thank you to Ikea for their awesome showroom. Seriously love that place.
1. I love stripes. Especially chunky black and white ones. This throw is super soft and only $20. I honestly don't even know where to put it but I love it so there it is.
2. I found one of these fake green plants (the middle one) in the AS-Is section and got it even though I thought it might look cheesy but the green really brightened up my windowsill and now I'm obsessed with fake potted plants.
3. The reason I went to Ikea in the 1st place was because I saw this lamp on sale in the catalog. It's such a classic design. I've wanted it for ages and now it's mine for just $20 yay! It's easy to assemble and really good quality.
4. This is a wok but I wanted a skillet with higher walls because I'm kind of a messy cook. This will do. $10.
5. A home for my fake potted plant haha :) $4.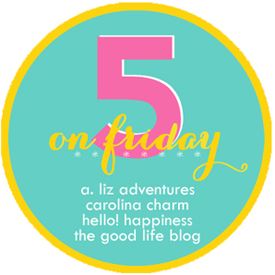 linking with
Natasha
:)